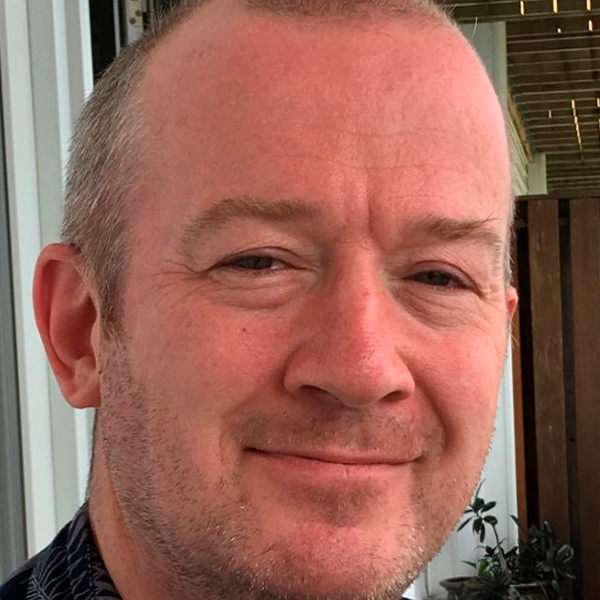 Garth Ennis has been writing comics since 1989. Among his credits are Preacher and The Boys (both adapted for TV), Hitman, Crossed, Marjorie Finnegan Temporal Criminal and The Ribbon Queen, as well as successful runs on The Punisher and Fury for Marvel Comics.
He is particularly known for his military fiction, including Sara, War Stories, Battlefields, The Stringbags, The Lion & The Eagle and a revival of the classic British war comic Battle Action.
Originally from Northern Ireland, Ennis now lives in New York City with his wife, Ruth.
Events
with Garth Ennis, Joe Kelly and Howard Chaykin, moderated by Marco Rizzo.