"Wednesday" Cosplay reunion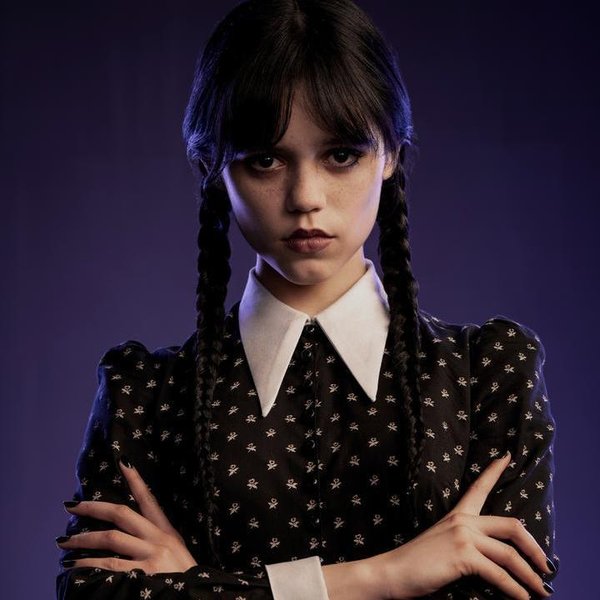 Cosplay
Lucca come Nevermore.
Call for all the Wednesdays in a great cosplay reunion on Halloween, 31st October at 12 PM in Piazza San Michele.
Don't you have braids or fringes? Don' worry! We'll give them to you on the spot! Are you afraid of silence? Don't worry, we are preparing a melody that you can't ignore. Are you afraid to come alone? Take the whole Addams Family with you : Gomez and Morticia, Pugsley, Uncle Fester, and why not… also Cousin Itt and Thing!
It will be a frighteningly unforgettable moment, that you won't forget so easily and that will end with a group photo!