Lupin III Mega Meetup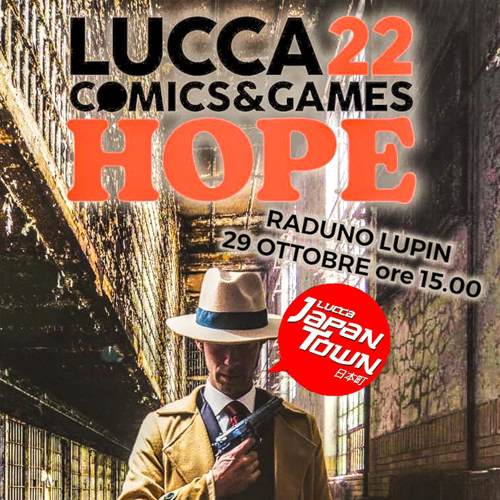 Cosplay
Japan
All Lupin III-themed cosplayers in Italy are awaited at the Mega Meetup dedicated to the most famous "gentleman thief" ever!
The appointment is set for Saturday 29th October at 3PM at the Lupin's House (Casa di Lupin), the new themed exhibition space located inside the Japan Area, at the Polo Fiere.
We look forward to seeing many of you there, ready to set off on new adventures.