Andor and Willow – The Series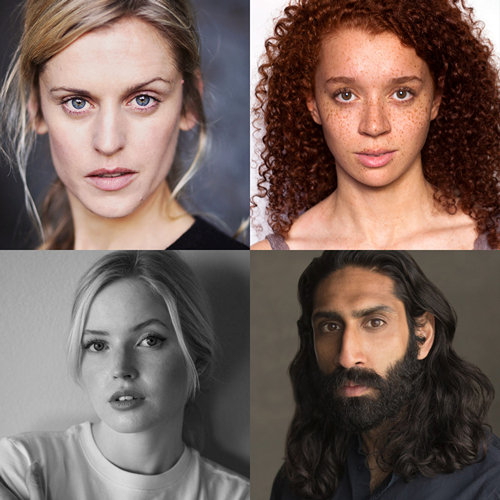 Movie
Disney+ will be a protagonist at Lucca: the Lucasfilm series "Andor" and "Willow – The Series" will be the focus of screenings and meetings with some of the cast members.
On Sunday 30th October at 6 PM at Cinema Astra, screening of the 8th episode of "Andor" and meeting with Denise Gough (Dendra Meero) with special surprises for all the fans
On Tuesday 1st November at 11 PM at Cinema Astra, meeting with the actors of "Willow – The Series" Erin Kellyman, Ellie Bamber and Amar Chadha-Patel, with exclusive preview images.
Some meetings will also be live streamed on the festival's Twitch and YouTube channels: on 30th October at 4:30 PM Denise Gough will talk about "Andor" and on 31st October at 5PM the cast of "Willow – The Series" will give details of the series.