Graphic Novel Theatre: real-life comics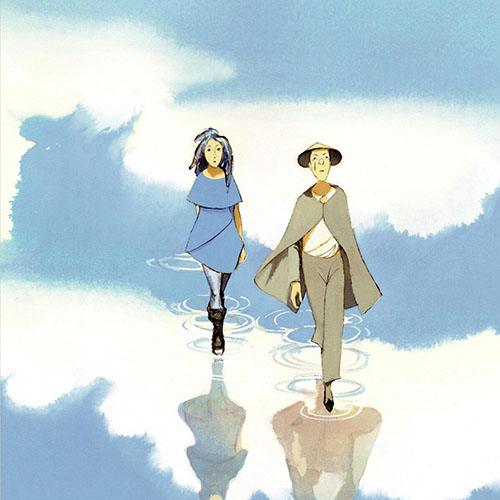 Starting from 2017, the year of "Una ballata per Corto Maltese", Lucca Comics & Games has staged at least one show a year (two in 2021), each of which was based on an Italian graphic novel: this is the Graphic Novel Theatre, a project in various languages which takes comics from their usual private access to the public dimension of live events, as no cinema could ever do.
The exhibition tells the short but already significant history of Graphic Novel Theatre, ending with a preview of the new show, dedicated to "Celestia" by Manuele Fior.

Where: Palazzo Ducale - Lucca
When: from 16th October to 1st November (opening on 15th October by invitation only).
Time: Wed - Thur - Fri: 3 PM - 7 PM.
Sat -Sun: 9 AM - 1 PM and 3 PM - 7 PM. During the festival days (28th October - 1st November): 9 AM - 7 PM.
Ticket: free admission from 16th to 27th October. Access allowed only to festival ticket holders, from 28th October to 1st November.