Atari 50 – the history of the company that invented video games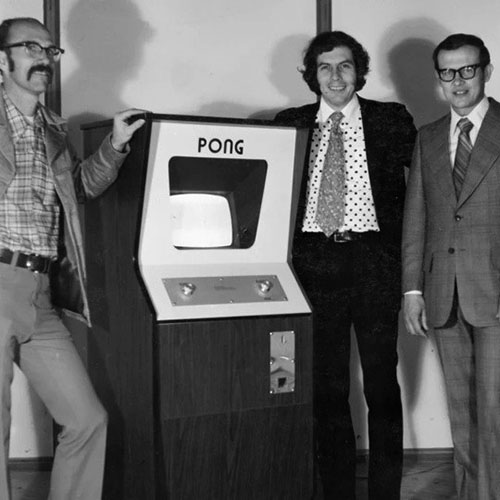 Founded by Nolan Bushnell and Ted Dabney in 1972, Atari was the first big video games company, effectively creating the whole video game industry with the legendary "Pong", a tennis (or ping pong, as the name suggests) simulation with two moving bars that throw the ball back at each other.
American despite the Japanese name (chosen, it seems, using a term from the game of go, and which almost prophetically anticipates the importance that Japan would assume in the video game industry), Atari pursued its trajectory though ups and downs (for example, the historic flop of the conversion to video game of the movie "E.T." by Spielberg, which sent it in crysis during the '80s), after leaving a permanent mark in the history of video games.
San Franceschetto will host an interactive exhibition dedicated to Atari, with arcade machines and consoles telling the story ot the brand and thus, simply, of the video games history itself.
Where: San Franceschetto - piazza S. Francesco - Lucca
When: from 28th October to 1st November. Time: 9 AM – 7 PM.
Ticket: Free entrance