Anni di Tuono – From self-made comics to the "Giorni di Tuono" festival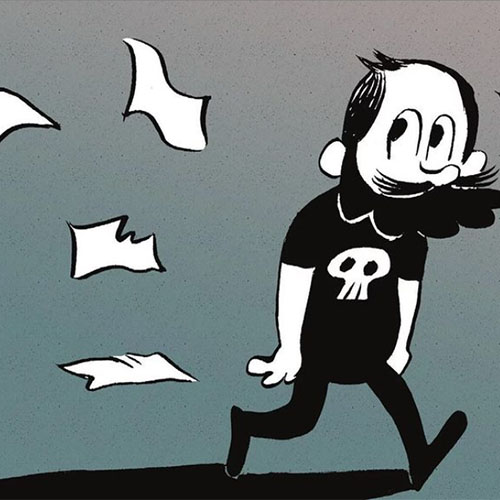 To commemorate Tuono Pettinato, our dear friend Andrea Paggiaro, Lucca Comics & Games has decided to pay homage to his work by hosting an exhibition dedicated to his career.
The exhibition is organised and curated in collaboration with the Fondazione Tuono Pettinato, which continues the research and dissemination of Andrea's work.
Exhibition curated by the Fondazione Tuono Pettinato.
Where: Biblioteca Civica Agorà – Self Area – Lucca
When: From 28th October to 1st November. Time: 9 AM – 7 PM.
Ticket: Free admission.