Toei Animation Europe and LC&G together again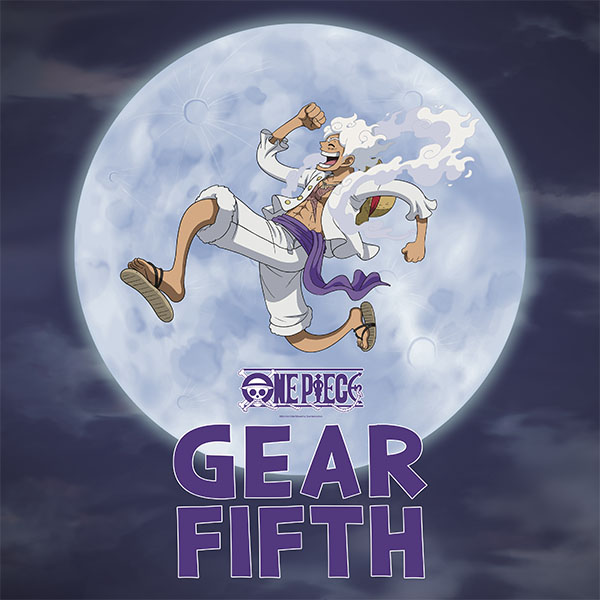 Japan
Movie
After the extraordinary success of 2022, also this year Toei Animation Europe promotes Lucca Comics & Games as the European venue of excellence for a series of unmissable appointments dedicated to the fans of anime and some of the public's most beloved properties.
An increasingly stronger collaboration, already announced last June 29th during the launch of LC&G, which is strengthened on a non-random date: Toei has chosen 15th September, the day on which the film PreCure All Stars F premieres in Japanese cinemas, to symbolically link the Lucca festival with Japan through an ideal red thread made of stories, characters, and narrative universes.
In fact, Toei Animation Europe has scheduled for Thursday 2 November an exclusive screening for Lucca Comics & Games of PreCure All Stars F, the new film celebrating the 20th anniversary of the Pretty Cure franchise. A key anniversary, to be celebrated in grand style: the screening of the film will be introduced by three special guests from Japan, who will also meet fans at other times during the kermesse. Details will be announced in the coming days, including how to get in. The screening will be available at no extra charge and will be reserved only for Lucca Comics & Games 2023 ticket holders (limited admission until all available seats in the auditorium are sold out).
Another eagerly awaited announcement is dedicated to the Italian fans of One Piece, who last year (peacefully) invaded the streets of Lucca, transforming the entire city into an extension of Luffy's crew: Toei Animation Europe will in fact bring to Lucca Comics & Games 2023 the first official event of Gear 5, which will be celebrated with a series of initiatives planned for Friday 3 and Sunday 5 November. And this is just the first of the surprises linked to Gear 5, the details of which will be revealed in the coming days. (The events will be accessible at no extra charge only to Lucca Comics & Games 2023 ticket holders).
Both events are part of a truly extraordinary initiative of this year: the TOEI ANIMATION FESTA @ LUCCA COMICS & GAMES, a special event that for the first time will also take place in Italy and that will involve only the community event in our country, with exclusive content and guests related to many IPs and titles of the studio. All the events of the Toei Animation Festa @ Lucca Comics & Games will be accessible at no extra charge only to Lucca Comics & Games 2023 ticket holders.
There are many other initiatives planned, which will be fully unveiled in the coming weeks