The ticket office is now open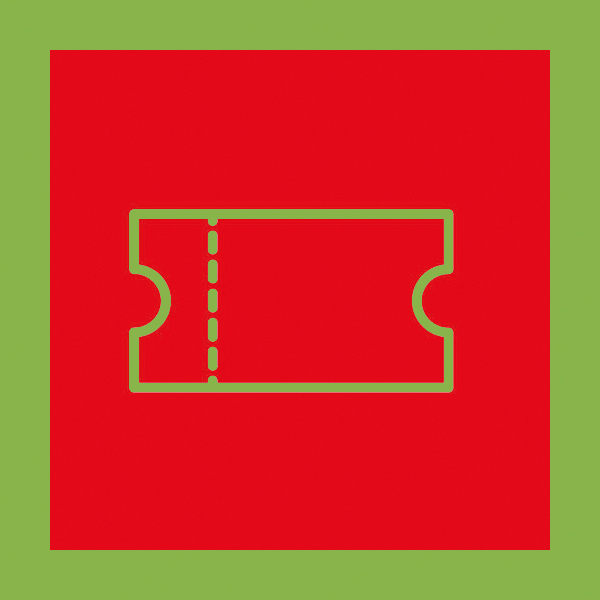 LCG
Ticket sales for TOGETHER, the 2023 edition of Lucca Comics & Games, officially open.
After more than 80.135 tickets sold in early bird mode - designed to give facilitated opportunities to the festival's most loyal visitors - from Tuesday 5 September at 3.00 p.m. it will be possible to buy day tickets and passes.
Please note that the maximum is 80.000 tickets per day.
There are many new features for this edition, designed to enhance the experience of all participants, groups and families, guaranteeing a dedicated purchasing experience.
Furthermore, ticket sales for the evening concerts will also continue: the LC&G Music Tent (the new venue dedicated exclusively to the Music programme) will host an afternoon and evening programme for all five days of the event.