Spirits of Folk, Battle of Empires and Oliver Onions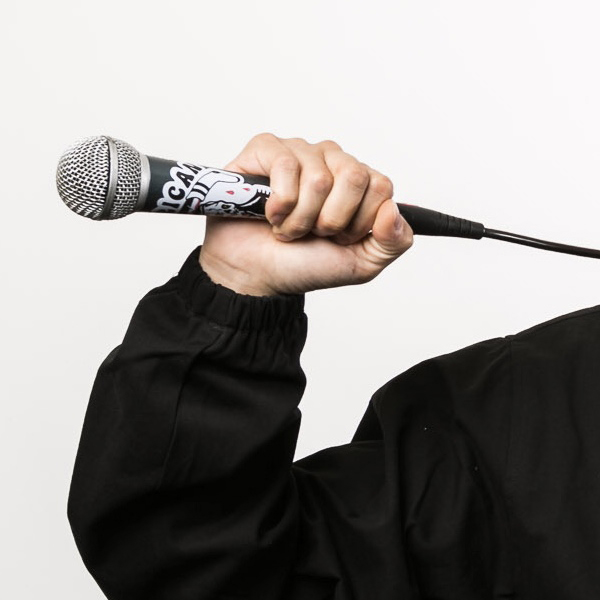 Music
On the 1st of November, the "Spirits of Folk" show will baptise the new "home" of the music area of Lucca Comics & Games, the LC&G Music Tent. During the show, Myrkur, Gens D'Ys and Andrea Rock & The Rebel Poets will take the stage. To perform, there will be the Danish group led by Amalie Bruun, with an evocative ritual of folk pagan music hanging between tradition and modernity, the Compagnia Spettacoli of the first Italian Academy dedicated to the Emerald Isle traditional dances and the themes of the Irish "rebel songs" modernised by Andrea Rock and his band.
On the 2nd of November, there will be another themed soiree with quite epic tones: the "Battle of Empires" together with Galactic Empire and Wind Rose, with the cosplay heavy metal tribute band of John Williams, the most loved in the galaxy, which will be in Lucca with its amazing winter tour, followed by the most powerful dwarves of power metal, with millions of views on Youtube.
On the 3rd of November, the legendary Oliver Onions made the best decision by choosing Lucca Comics & Games to celebrate – with an event that already promises to be unforgettable – 60 years of endless successes and record production. 1963/2023: 60 years with Oliver Onions. On stage with them, there will be many friends with whom the duo has collaborated during their long career: international TV stars of the 80s and Italian pop celebrities (whose names will be announced soon) who will arrive to celebrate an exceptional achievement composed of more than 200 soundtracks, several show, tv series and cartoon theme songs, more than 400 singles and 200 LPs known around the world in many languages.

This is just a taste of the surprises that the new LC&G Music Tent has in store. We will be back in late summer with other important news: we can't wait to see you, once again, under the stage with your hands up in the air to have a great time with you.