In the name of Magic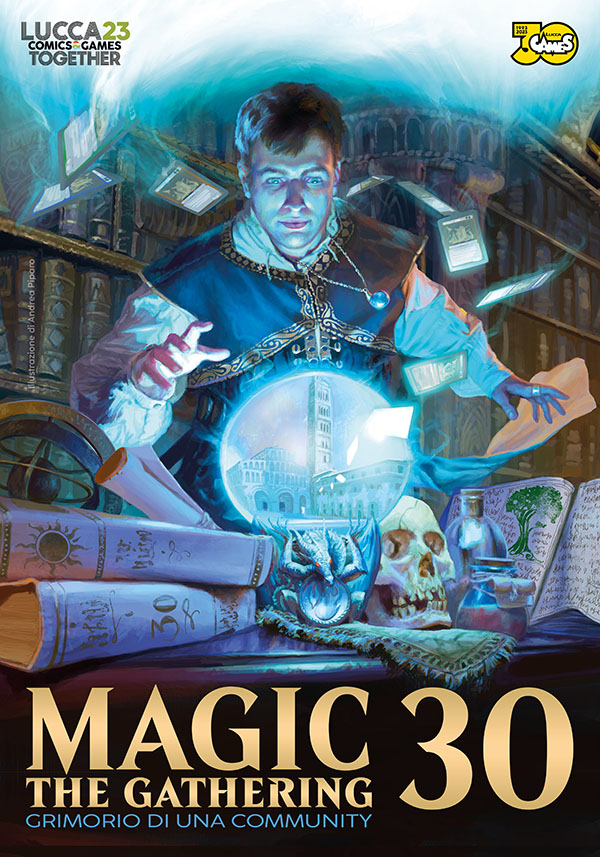 Games
In this 2023 alsoMagic: The Gathering, the community-based game par excellence, which represented at the time of its debut a real revolution for the gaming industry, turns 30 years old.
Lucca Comics & Games pays homage to the first trading card game in history and to its community by dedicating an exhibition to it in PalazzoArnolfini and a Magic Alley in Lucca Games, which will host 17 internationally renowned artists including Adam Paquette, Andrea Piparo, Jeff Laubenstein, Jesper Ejsing, Johan Grenier, Justine Jones, Marta Nael, Martina Fačková, Michele Giorgi, Mark Zug, Mila Pesic, Randy Vargas, Richard Kane-Ferguson, Seb McKinnon, Svetlin Velinov, Milivoj Ćeran and Tony DiTerlizzi.

The Italian premiere of the documentary on Magic: The Gathering "Igniting the Spark"is also planned,which will be shown for the first time in Lucca in the presence of the director, showrunner and producers.