Guests and exhibition: Luis and Romulo Royo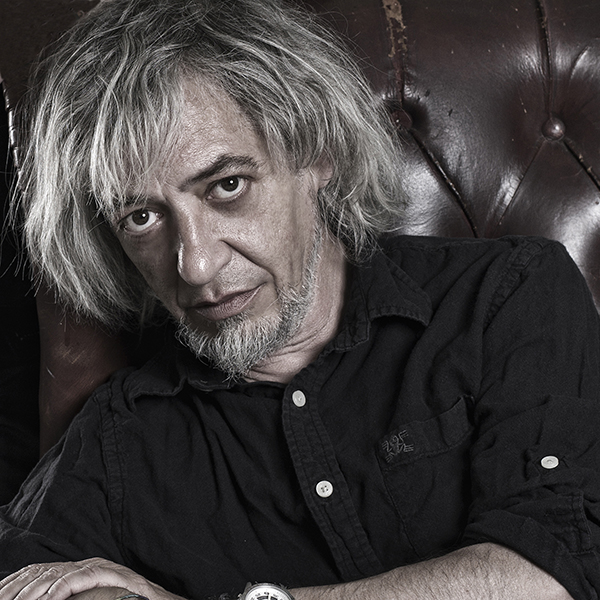 Fantasy
Considered the most influential European artist of his kind, Luis Royo (in the picture) comes back to Lucca Comics & Games with an exhibition at Palazzo Ducale, dedicated to its fantasy art.
His fantasy and erotic works have made him one of the most important contemporary artists in his field. He has taken part in many exhibitions and his books have become landmarks for many following artists. In 2016, he left his handprint on the Lucca Comics & Games Walk of Fame.
During his extraordinary career, the work done with his son Romulo, one of the purest talents among contemporary artists, cannot be missing. Two generations that come close to create a single image, using the most beloved techniques by both of the artists. The warriors' expressiveness and the visionary futuristic cities meld with the architecture of the Galleria Ammannati, a combinationof techniques and visions that will amaze every visitor at Royo's exhibition.