Guest: Frank Miller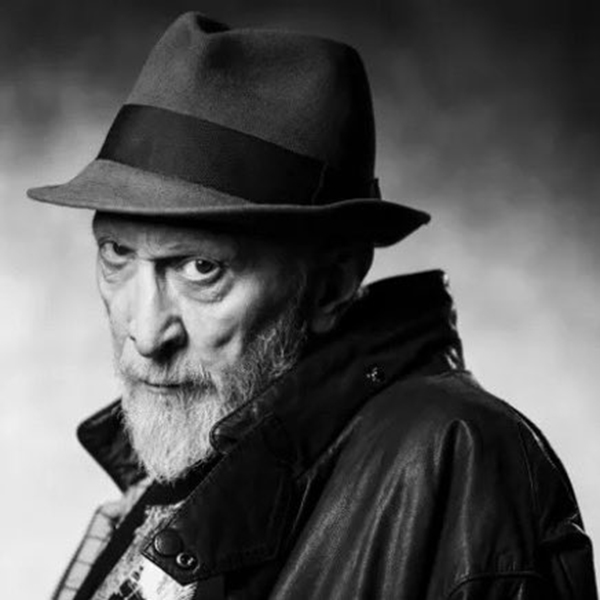 Comics
Throughout his career, Frank Miller has resisted any attempt at labelling through his artistic output. He has explored individualistic themes while maintaining a distinctive style and expanding the boundaries of Ninth Art. From Sin City to Batman and Daredevil to 300, his impact has been remarkable in the world of comics and beyond.
We are pleased to announce that the author will be a guest of Star Comics and Lucca Comics & Games from 2 to 4 Novemberwith appointments and signings. On the occasion of the 25th anniversary of 300, moreover, Star Comics announces that it will be the new publisher of Frank Miller's works in Italy, presented within the Astra label, a collaboration that will start precisely with a new edition of 300.
To celebrate the important anniversary, in fact, Star Comics will offer four different editions of the iconic graphic novel: in addition to the regular edition and an emblematic variant cover in shades of red and black, the most demanding collectors will also be able to browse through two exclusive versions, limited and ultra-limited, with a very limited print run (one thousand and one hundred numbered copies, respectively), with fine finishes.
The legend of the individual who, against everything and everyone, manages to shape reality with his willpower, is the very story of the author's artistic career, which will be celebrated in November at Lucca Comics & Games where Frank Miller will be one of the guests of honour.
(Image © AFP & Joël Saget)