Guest and exhibition: Amélie Fléchais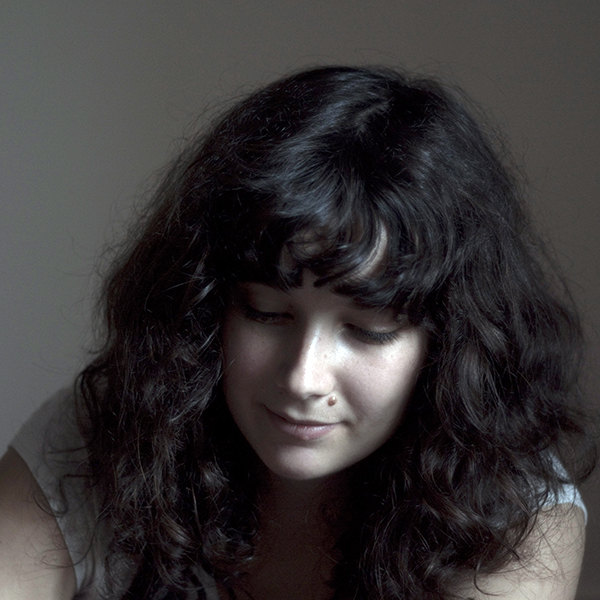 Junior
Character designer, animator, illustrator, cartoonist, author… These are just some of the many souls Amélie Fléchais has.
French, born in 1989, she will attend Lucca Comics & Games for the first time. There will be the biggest exhibition dedicated to her, the first one in Italy, an exhibition that contains comic pages of her first authorial works like The Lost Path and The Little Red Wolf, L'Homme Montagne (TN. this book does not have an English version), realised with Séverine Gauthier and the multi-award winning work Shepherdess Warriors, realised in collaboration with Jonathan Garnier (all published in Italy by Tunué). A series of stories for youngsters that whispers even to adults. An overview on growth and development with inverted fairy tales, on first adventures, on nature that fights against Man's messes: these are some of the themes the author deals with in her works full of poetry. Starting from the comics media, her works are also characterised by a strong illustrative and animation influence. Everything is combined with original personal illustrations and some studies done on characters, backgrounds and environments for films like Song of the Sea (Cartoon Saloon), Onward (Pixar) and Trolls (Dreamworks).
During the festival, the author will meet the readers thanks to dedicated meetings and book signings, realised in collaboration with Tunué.