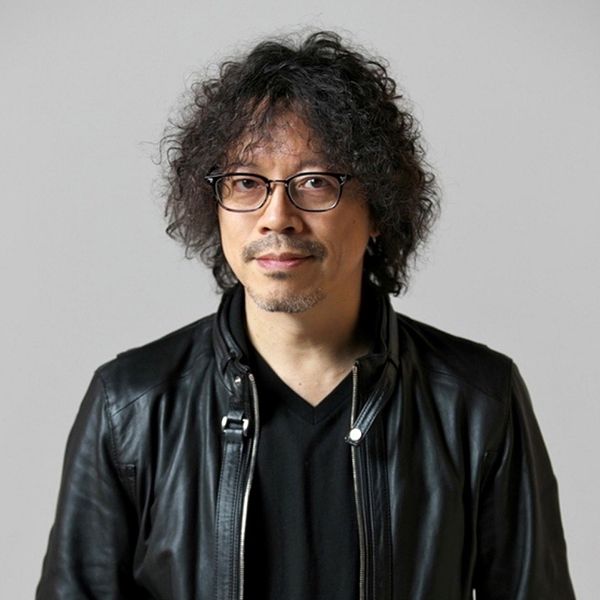 Naoki Urasawa is a mangaka born in Tokyo in 1960.
He debuted in 1983 with "Betal!" and has created successful works such as "YAWARA!", "MONSTER", "Happy!" and "20th Century Boys". In 2018, he presented "Mujirushi", in collaboration with the Louvre Museum. Currently, he is working on his latest series "Asadora!".
He has won three times the Shogakukan Manga Award and has received many other awards in Japan and abroad, among which: Best Comics at the Angoulême International Comics Festival in France, Best U.S. Edition of International Material - Asia at the Will Eisner Comic Industry Awards in the USA and Best Series Awards at Lucca Comics & Games in Italy.
His works have sold over 140 million copies worldwide and have been exhibited in several personal national and international exhibitions, continuously drawing the attention of critics and the audience.