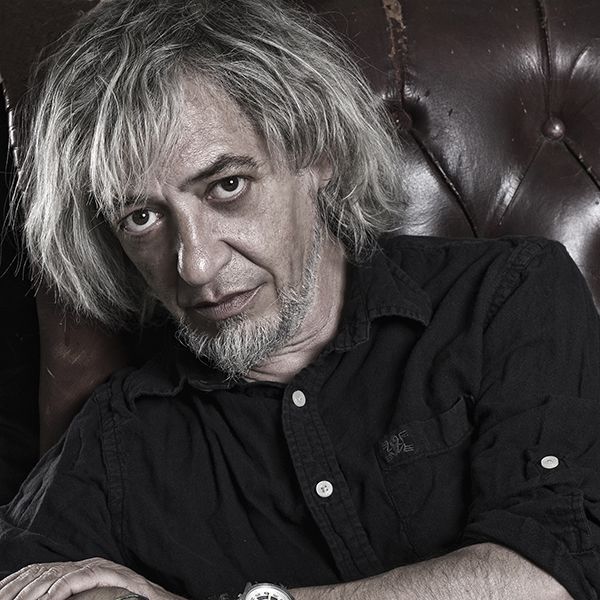 Luis Royo's work is recognized for his personal apocalyptic and fantastic vision, with a clear personal stamp in his chiaroscuro and sensual conception of his characters.
Luis Royo is a Spanish artist who, since the early 80's publishes his works internationally, making works and covers of fantasy and science fiction books for authors like Robert E. Howard, Sara Douglass, Isaac Asimov or George R.R. Martin, publishing in countries like the United States, France, Germany, Spain, Russia, etc. for publishers like Tor Books, Berkley, Warner, Avon, Marvel and others, on covers of magazines like Heavy Metal, Cimoc, Comic Art, Total Metal, Penthouse, etc. He is also known for his album covers or video games covers and for his prolific merchandising, puzzles, card games, etc.
Royo also has more than 30 author books published worldwide, such as Malefic, Secrets, Dreams, III Millennium, Subversive Beauty, Prohibited, Dead Moon etc. that have contributed to the wide diffusion of his images.
In his long career he has exhibited in art fairs and galleries in France, Spain, Belgium, Germany, Russia and the United States.
Such a long career made him receive awards such as the Silver Award Spectrum (The best in contemporary, Fantastic Art) and The Inkpot Award Comic Art (Comic-con International San Diego) in the United States, The Pilgrim Fantasy Award at CTPAHHNK St. Petersburg, Russia. Or the Millennium Award at Fumetto CartooMics in Italy, etc.