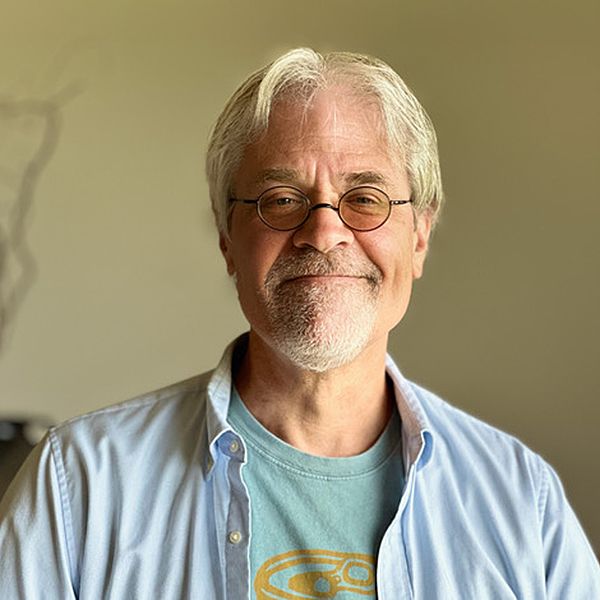 Rand Miller started creating alternative worlds forty years ago - starting as stories with maps and evolving to massive interactive computer experiences.
He formed a company (Cyan) with his brother where, among other things, they created the immensely popular and critically acclaimed Myst series of games, novels, and lore.
He still heads Cyan, where he continues to push the art of interactive storytelling by focusing on narrative-rich, and obsessively cohesive new worlds, while keeping the Myst experience fresh with new technology for generations of new players.