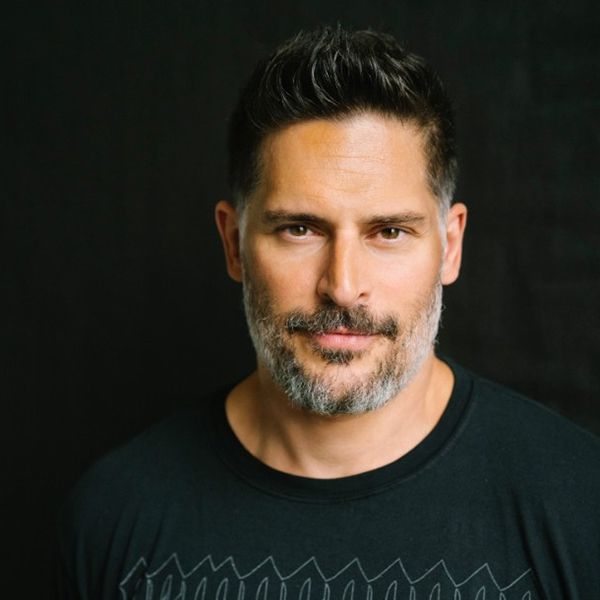 Joe Manganiello is currently directing/producing the Official DND documentary for EOne/Hasbro.
He can currently be seen on AppleTV's series "Mythic Quest," as well as Netflix's "Love Death and Robots." Some other recent credits include The Smith's infused indie feature SHOPLIFTERS OF THE WORLD, as well as the genre-bending indie feature ARCHENEMY. Both films were produced by his company 3:59.
Manganiello can next be seen in the Dark Comedy Thriller THE KILL ROOM, starting opposite Uma Thurman and Samuel L. Jackson. The film follows a hitman (Manganiello), his boss (Jackson), an art dealer (Thurman) and a money-laundering scheme that accidentally makes the hitman an art-world sensation.
Manganiello earned a BFA in acting from The Carnegie Mellon University School of Drama before going on to become known for his roles in the HBO hit series True Blood, the Magic Mike franchise, Sam Raimi's Spider-Man, Pee Wee's Big Holiday, Sabotage, Rampage, and as super-villain DeathStroke in the DCEU. His Heavy Metal/Fantasy Streetwear line Death Saves is available worldwide a Death-Saves.com.
He currently serves on the board of trustees for Children's Hospital of Pittsburgh.