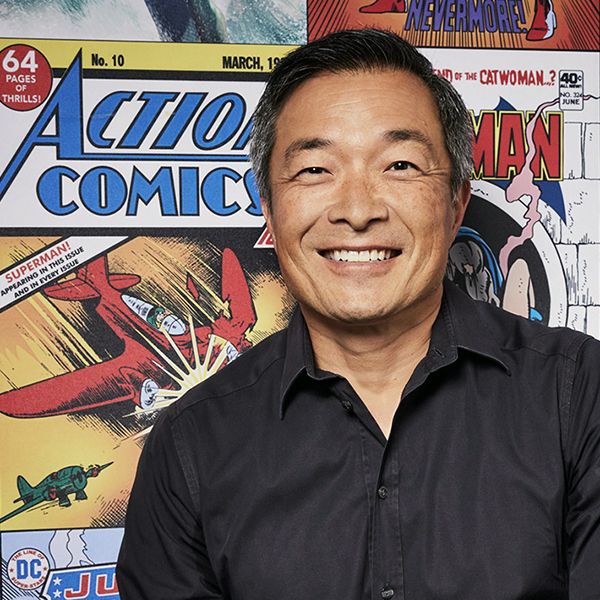 If we talk about American comics superstars, Jim Lee is probably one of the first names that comes to mind. The author, who has Korean origins, started working on comics at the early age of 23, drawing several stories for Marvel, including X-Men #1: the comic that is still the best selling in history.
In 1992, he left the House of Ideas and, together with other successful authors, founded Image Comics. Here, he started creating his universe of heroes, starting from the WildC.A.T.s series which he sold to DC Comics after six years, wishful to concentrate only on drawings and no longer be an editor.
He then started a long collaboration that led him to draw some of the most beautiful and important stories of the DC Universe, such as Batman: Hush, Superman: For Tomorrow and Justice League. He became a DC co-publisher in 2010.
Winner of many awards, including Harvey, Inkpot and Wizard Fan, from May he took over one of the most important positions in DC, becoming President, Publisher and Chief Creative Officer of the publishing house in Burbank, California.
His last participation at the festival dates back to 2012.
Events
With Jim Lee, moderated by Andrea Rock.