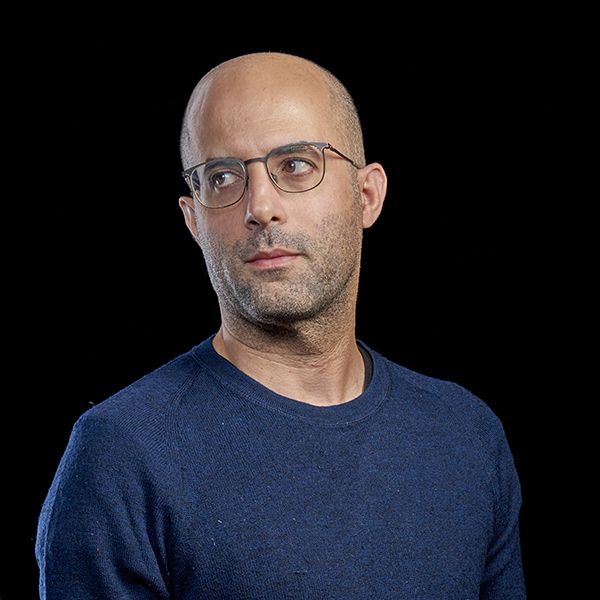 NY Times best-selling artist Tomer Hanuka is an award-winning illustrator. He has worked on the Oscar-nominated animated doc Waltz with Bashir and illustrated covers for The New Yorker and National Geographic. His work has been exhibited at the British Design Museum and won multiple industry awards, including Gold medals from The Society of Illustrators and The Society of Publication Designers.
The Divine, a graphic novel he co-created was published in 2015, made The New York Times best-seller list, was nominated for a Hugo, and won the International Manga Award. Publishers Weekly described it as "Heady, hellacious, and phantasmagoric".
Most recently he worked in visual development with Netflix and Sony, for live-action and animated projects, and on independent animated feature projects in London and Berlin.
Tomer Hanuka, together with his brother Asaf, is the author of the Lucca Comics & Games 2023 poster.
(Photo by Greg Preston)