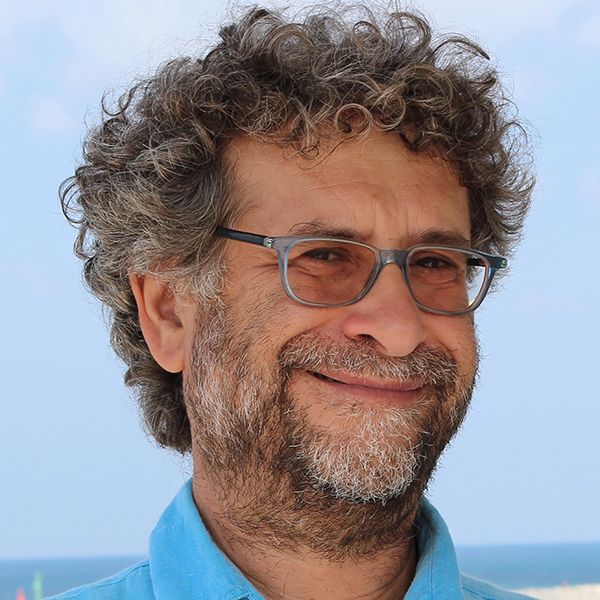 Director, screenwriter and musician, Enzo d'Alò was born in Naples in 1953.
Ranked as one of the leading exponents of European animation, he is among a handful of European authors to show in their curricula at least six feature animated films successfully released around the world.
Since 1980 he has authored several films and videos, non only in animation, and with TV series that have led to numerous, prestigious domestic and international awards at film festivals.
His films have been both critically acclaimed and achieved commercial success worldwide.
In 2009 he received special mention from UNICEF "for having married his art with children's rights and having been able to exploit differences in opportunities, communicating the value and richness of the comparison, and inciting the boys to be protagonists of their lives ".
In 2010 he was one of 50 guests of honor (50 excellent personalities of world animation) on the occasion of 50 years of Annecy 2010, the most important Festival of animated films.
On September 6, 2013, during the 70th Edition of the Venice Film Festival, he received the prestigious Franco Bianchi Award, given by the Italian critics and journalists Syndicate.