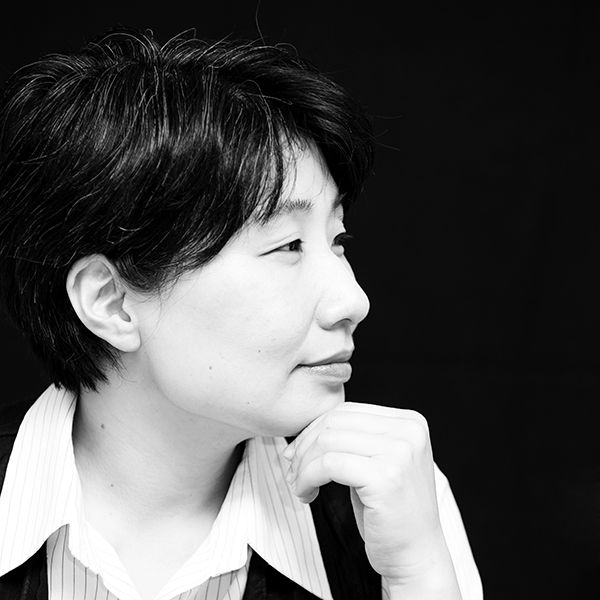 Kim Bo-young (1975) is one of Korea's foremost science fiction authors. Lauded by Bong Joon-Ho (director of Oscar-winning Parasite), she served as a writing consultant on the film Snowpiercer.
She won South Korea's top science fiction award three times and was longlisted for the National Book Award in 2021 for the story collection On the Origin of Species and Other Stories.
(Photo by Hye Young)
Events
With Kim Bo-Young, Francesco Verso, Giuliana Misserville. Korean author Kim Bo-Young, winner of several awards for Korean fantastic fiction and collaborator on the film Snowpiercer, will talk about her experience as a writer and consultant for the launch of her new book "The Origin of Species", published by Add Editore. The meeting will be moderated by Giuliana Misserville, feminist literary critic and author of essays on the fantastic.